Skip to Content
Major and Minor Repairs for Cars in Fort Gratiot, MI
Here at Uncle Al's Quick Lube & Wash, we recently added a brand-new, state-of-the-art service bay. Whatever troubles you might have with your vehicle, we provide expedient and affordable repairs. Before carrying out any major or minor repairs, we give you an estimate for the cost of the work on your vehicle. Is your check engine light on? We can help! Call today and schedule an appointment or just drop in at the shop and we can diagnose the problem!
Do Not Ignore a Check Engine Light
If the check engine light lights up in your vehicle, then you need to pay us a visit. Like many people, you might be tempted to ignore your check engine light. However, this could be a big mistake! When you ignore a check engine light, you could be neglecting a problem that could be easy for us to fix. Failing to address the problem could result in the problem becoming much worse. Avoid a major time-consuming repair that's costlier to fix—stop by our auto shop today.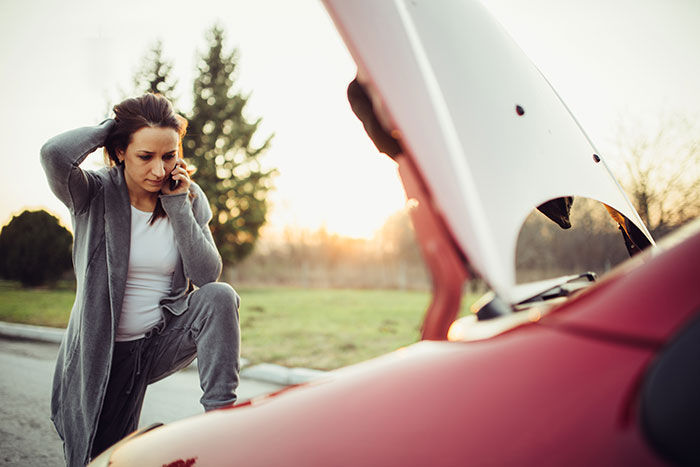 Our major and minor repairs include:
Lights and blinkers
Brakes and rotors
Engine repairs
Drive train
Tire repair
Fuses
Tune-ups
Heating systems
Cooling systems (water pump, hoses, thermostat)
Suspension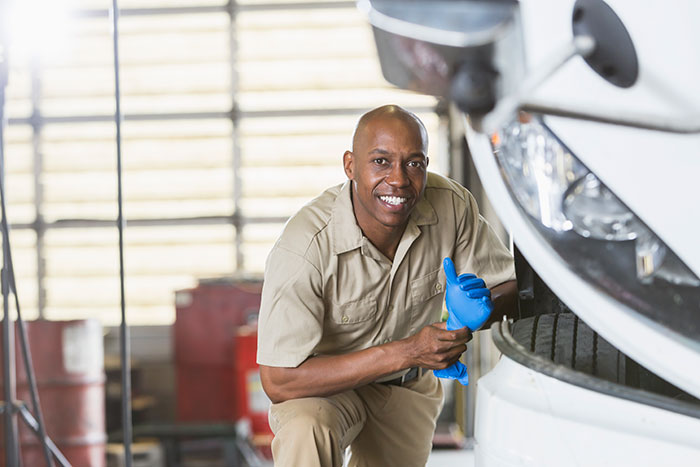 Fast Repairs
Here at Uncle Al's Quick Lube & Wash, we know that your vehicle is important to you. We want to get you back on the road as soon as possible and fix all kinds of problems, both major or minor repairs. Our expert mechanics have years of experience and can quickly diagnose your issue and get right to work on a solution. Before we start work, we provide you with an estimate for the costs of the repairs.
Professional Staff
Here at Uncle Al's Quick Lube & Wash, we have built our success on providing professional and expert service at great value prices. We help you keep your car on the road at reasonable prices while providing top-tier customer service at all times. This winning combination means that many locals rely on us for all of their car repair and maintenance needs. Give our services a try and you can find out why! We have quality parts to suit almost any budget. Our priority is getting you and your vehicle back on the road as quickly and as safely as possible. Our business is built on trust and repeat customers, not on making a short-term profit by overcharging. For all of your car repair needs, come to Uncle Al's Quick Lube & Wash.
Bring Your Car to Our One-Stop Shop!