Skip to Content
Preventative Maintenance Services Offered in Fort Gratiot, MI
We keep your vehicle running at peak performance levels and ensure there are no issues that could cause you problems in the future. Our experienced technicians and certified master mechanic provide every vehicle with a 15-point inspection.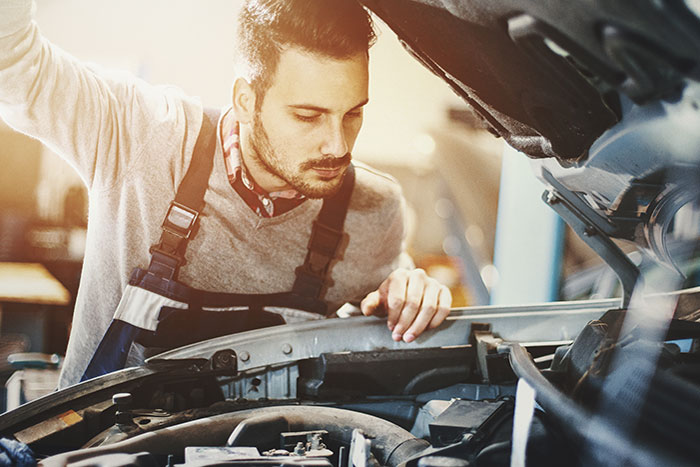 What We Do
Change oil & filter

Lubricate chassis

Check air filter and breathers

Check PCV valve

Check wiper blades

Check and fill coolant & transmission fluid

Check and fill differential fluid

Check the brake fluid level

Check and fill steering fluid

Check and fill windshield fluid

Check inflation of tires

Check battery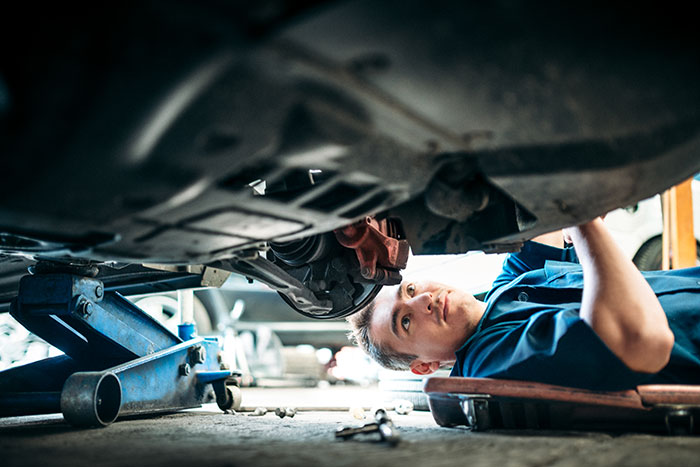 Essential Maintenance
Having regular preventative maintenance done on your vehicle is necessary if you want to keep it in good working order. Regularly having an oil change helps keep your car running smoothly for much longer. Without regular maintenance, you will almost certainly end up suffering from a costly breakdown. Keep in control and regularly maintain your vehicle. You get to choose when your car goes in for maintenance but not when it has to go in for repairs.
Expert Technicians
Here at Uncle Al's Quick Lube & Wash, we hire only the best. Our expert technicians follow the specifications set by your car manufacturer to ensure everything is working as it should be. We have the best technology available that allows us to quickly and effectively diagnose almost any issue that you might have with your vehicle. Just schedule an appointment with us and we take care of the rest. Your car will be up and running the way it should in no time.
Types of Oil We Offer
Valvoline Oil 5w20,5w30 or 10w30
Conventional Valvoline Oil
MaxLife/High Mileage
Durablend/Synthetic Blend
Valvoline Full Synthetic
Mobil 1
Amsoil
Elf Oil/Total Full Synthetic
Enos Fully Synthetic
Installed Parts
PCV valves
Wiper blades
Radiator caps
Light bulbs
Serpentine belts
Batteries
Battery cleaning
Drain plugs
Our Other Preventative Maintenance Services
Air Conditioner re-charge
Transmission Fluid Exchange
Coolant Exchange
Power Steering Exchange
Fuel Injection Cleaning
Differential Fluid Exchange
Engine Flush
Gear Box Fluid Exchange
Serpentine Belt Replacement
Battery Replacement
Brake Fluid Flush
Tire Plugs
Fuel Filter
Transfer Case (Differential)
Diesel Exhaust Fluid
Super-Charge Oil Change
Headlight and Break Light Checks and Replacement
Battery Checks
*Charges may apply
Schedule Your Maintenance
If you are ready to try the preventative maintenance services offered by us here at Uncle Al's Quick Lube & Wash, just give us a call! We'll fit you in at a time convenient to you. Not only will we give your vehicle all of the necessary oil/filter changes, but we also do a thorough assessment to identify any issues with your vehicle. This means that you will avoid the stress, inconvenience, and expense of a bad breakdown in the future.
Bring Your Car to Our One-Stop Shop!